Most kinds of plastics could be processed by plastic pyrolysis machines.
the main plastics will be PP PE with high oil output
PVC or PET is not suitable for pyrolysis machines
there will be Cl generated from its process
when met with water, there will be HCL,
it is harmful to reactor and all the whole plastic pyrolysis system.
the main process is that by heating the reactor directly, plastics will be pyrolysised into oil gas;
condensers or cooling pipes will cool the gas down into liquid oil with the help of recycling water;
then the rest gas which could not be cooled down into liquid oil will be recycled into reactor heating system; after oil gas coming out completely, stop heating the reactor, and cool down reactor below 70 degrees; then can open the door and discharge carbon black automatically...
there are models with capacities from 5tons to 20tons per batch
LN-2200-6000 capacity of 5-6ton
LN-2200-6600 capacity of 7-8ton
LN-2200-8000 capacity of 9-10ton
LN-2600-6600 capacity of 10-12ton
LN-2600-8000 capacity of 12-14ton
LN-2800-6000 capacity of 10-12ton
LN-2800-6600 capacity of 12-14ton
LN-2800-8000 capacity of 15-20ton
if cut into smaller pieces, it could process more.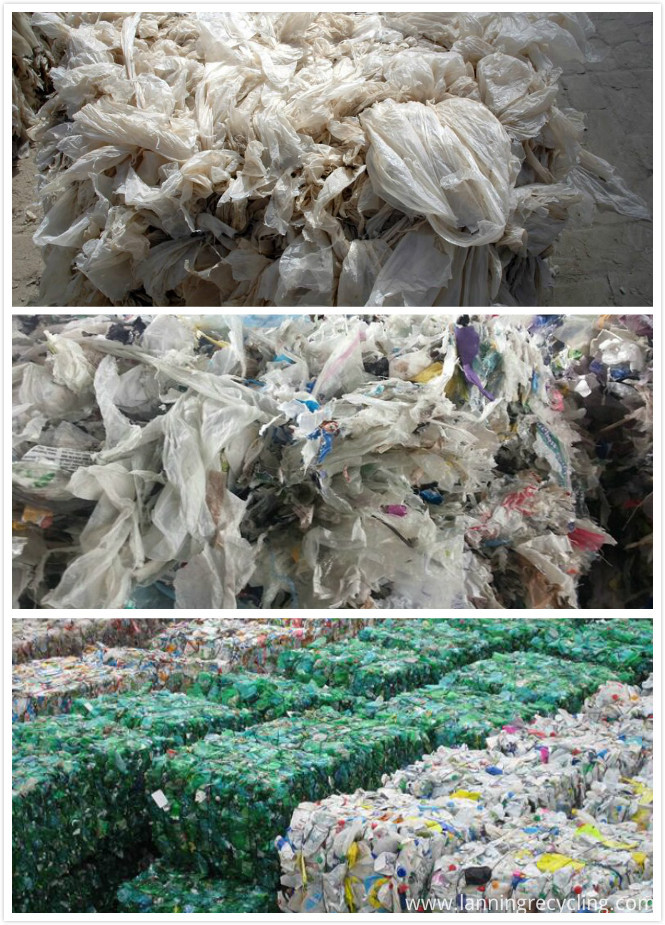 the whole process includes feeding plastics into pyrolysis reactor;
then heating the reactor and oil gas coming out for some time;
cool down the reactor; at last open the door and discharge the carbon blacks...